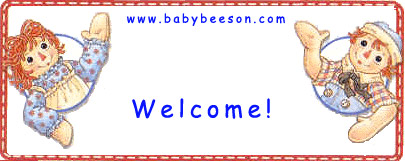 Topic: Playing on the Swing Set
Date: 2011-06-20 22:38:04
Message: This afternoon Emmett and Garrison were playing on the swing set in the yard. Garrison realized that his legs were finally just long enough he could climb the ladder on the swing set to get himself onto the platform, and down the slide.

We stood next to him just in case he slipped...they were big steps after all!

As he was climbing, he kept looking at the camera making his "surprised face".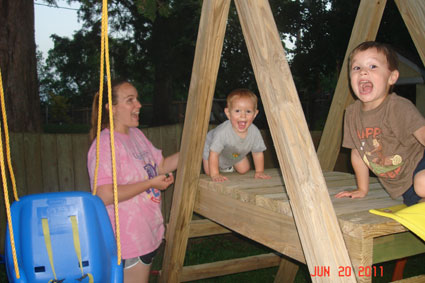 Comments For This Post: (1) Read Comments | Post Your Comments
Back to Main Blog
To view this website, you will need Adobe Flash Player