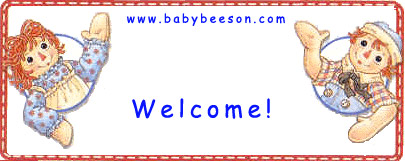 Topic: Easter Frogs!
Date: 2012-04-01 22:23:37
Message:
This weekend was the City Easter Egg Hunt. Mommy had to go in to work early in the morning to help set up, but daddy brought the boys with their baskets and ears for the hunt.

G was happy to find his first egg and dropped down to eat the contents. He was finally persuaded to grab a few more eggs before they were all snatched up by the record breaking crowd.

After Emmett's age group finished their hunt and Emmett found a small frog hopping in the field that had miraculously survived the stampede of 3-6 year olds. While showing it to Grumpy, daddy and Garrison the frog jumped out of Emmett's hand and hit G in the face then landed on his arm.

Garrison was surprised and freaked out. Mommy managed to snap some pictures of him trying to wave the frog off his arm.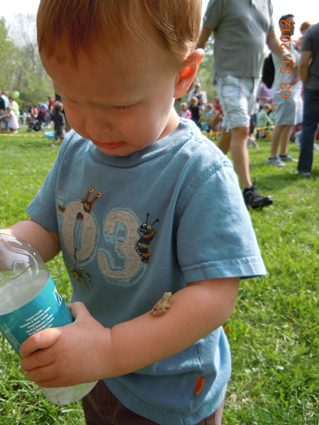 What made it even more funny was that later in the day, while we were out on the patio at home daddy found a frog hiding above the slider on the basement between the door and the siding and was showing it to the boys and G wanted it on his arm. After he got to hold it and we let it go to rest he kept asking for it back to hold. Guess frog holding just has to be on his terms.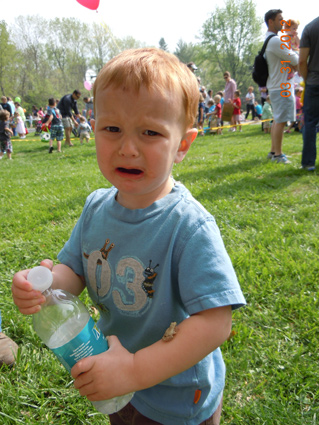 Comments For This Post: (1) Read Comments | Post Your Comments
Back to Main Blog
To view this website, you will need Adobe Flash Player